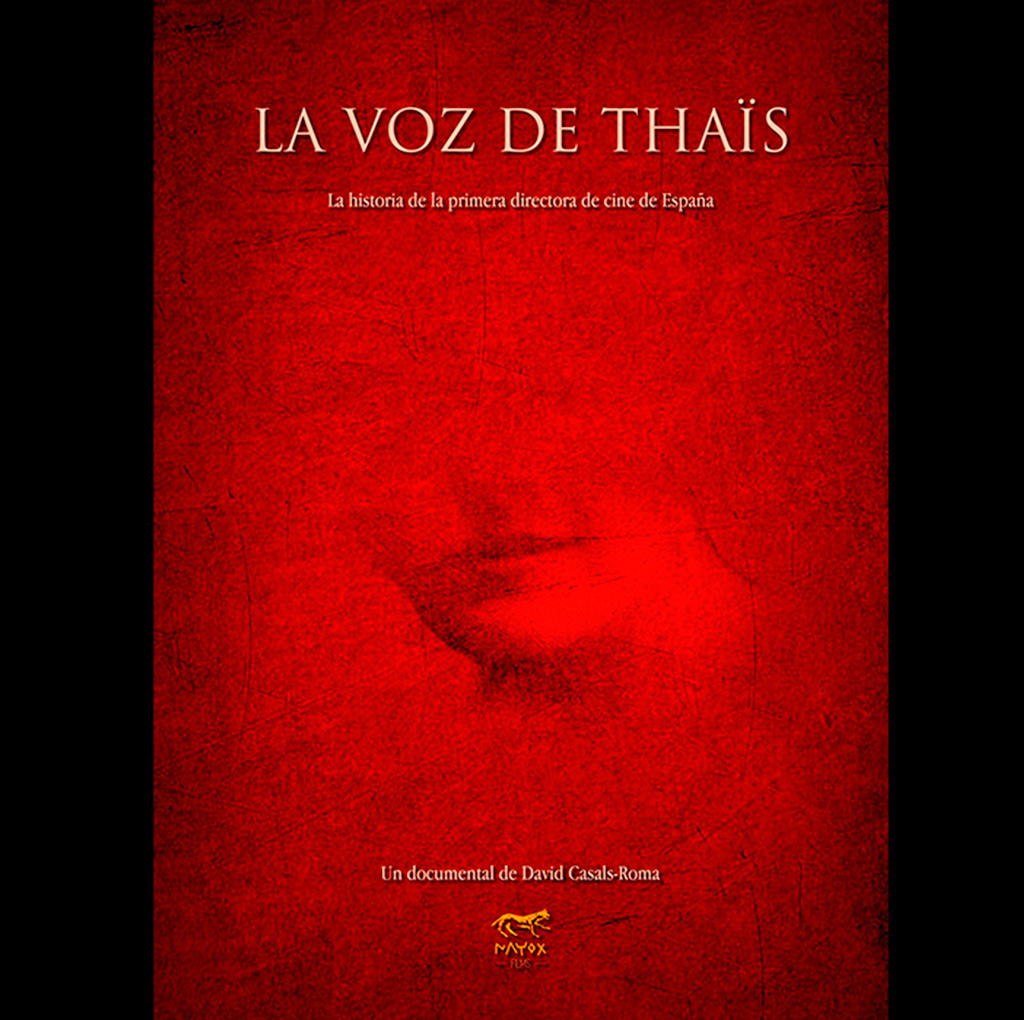 The Voice of Thaïs
86 minutes | Historic Documentary
"The Voice of Thaïs" is a historic documentary that wants to recover the forgotten Elena Jordi, considered the first woman director in Spanish history. The documentary, besides reconstructing the life of this courageous woman, is a trip to different film institutions and museums trying to find "Thais", the only film she made in 1918 and that it is, to this date, still lost.  (At the film festival circuit)
Citizen of the World
100 minuts | Drama 
Alex has been diagnosed with incurable cancer and his only goal for the rest of his life is to find a woman he once met. The only thing he has from her is an old key, so his mission is to try it on all the locks of the city to find her. With the help of other citizens just as desperate as him, Alex will discover that his key will open a door to a new life.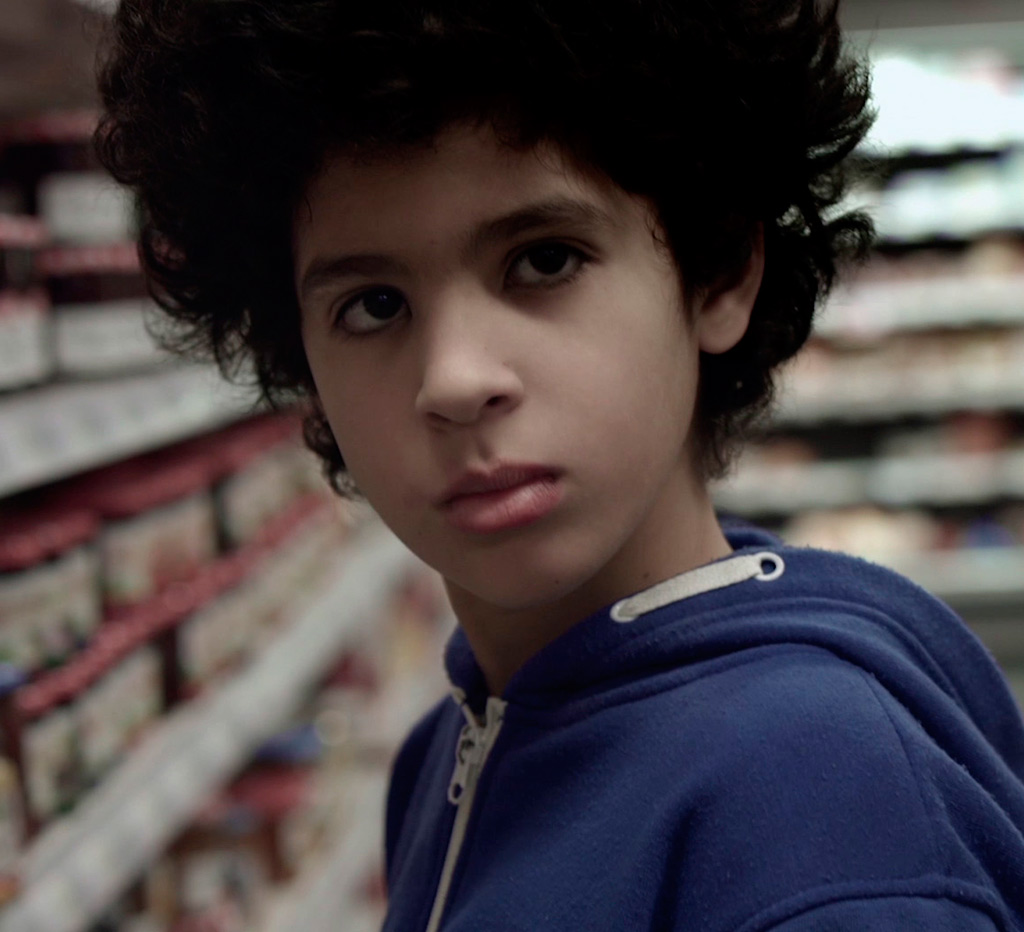 A second Chance (2014)
6 minutes | Social Drama | 11 official selections
A ten year-old boy is caught up stealing in a supermarket. But the cashier, instead of calling the police, decides to give him a second chance. Fifteen years later, the same guy has a job interview. But the interview doesn't go as he expects.
Violet, the Courtesan (2012)
15 minutes | Social Drama | 22 awards, 72 official selections
A prostitute is working in her usual spot when she is suddenly surprised by a mysterious woman. After the woman explains to the prostitute her desperate situation, she decides to help her to make her dream come true.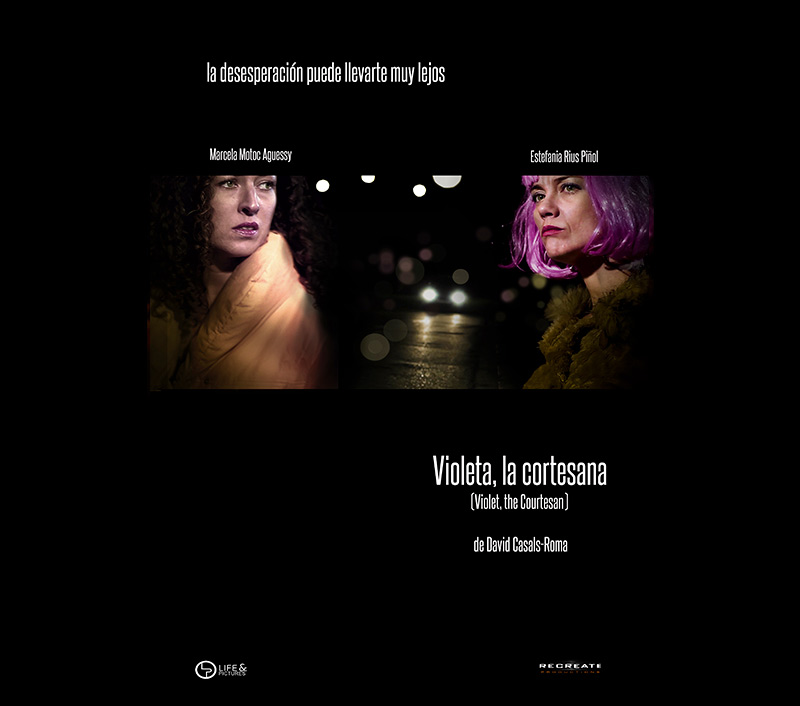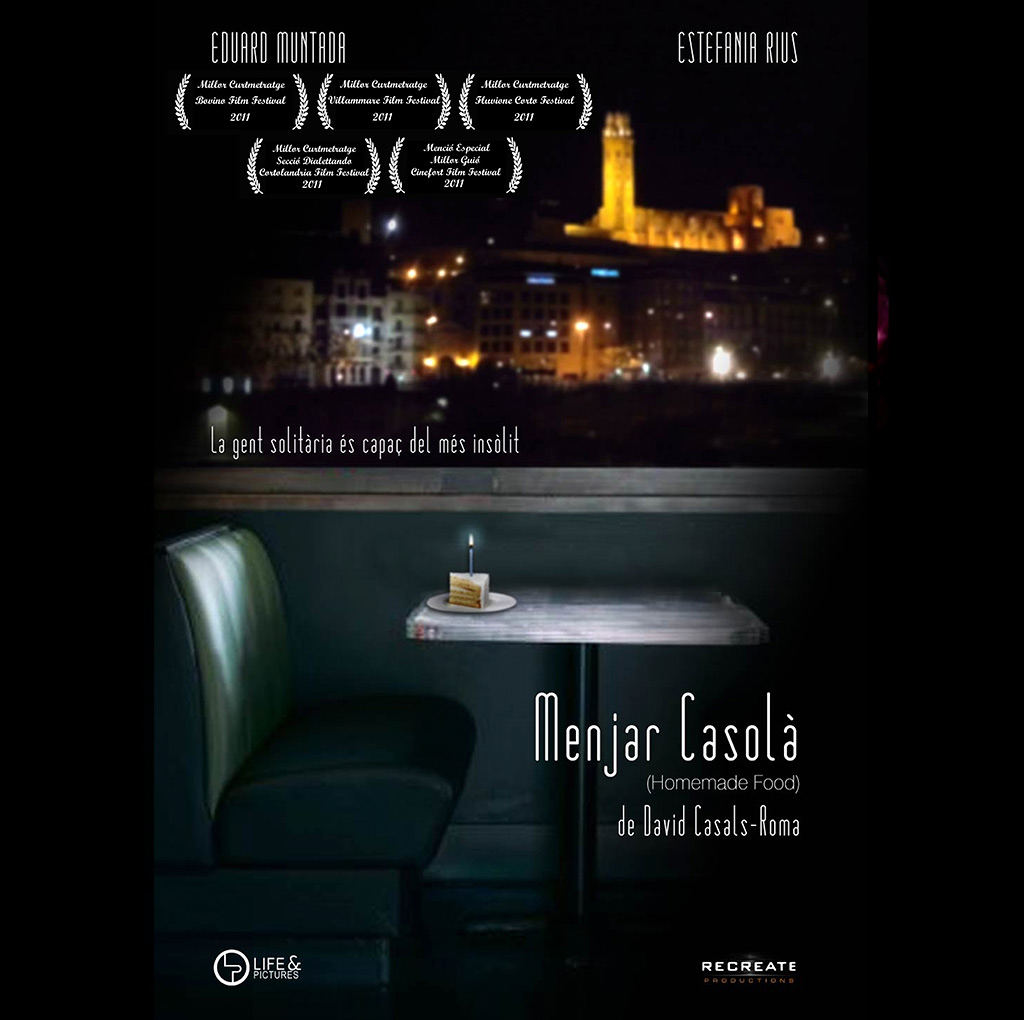 Homemade Food (2011)
14 minutes | Social Drama | 12 awards, 36 official selections
A lonely man celebrates his birthday every day in different restaurants. One night he meets a woman that does exactly the same thing. This encounter will make him realise about the worrying loneliness that people live in our current society.
The Gold from the West (2010)
24 minutes | Documentary about organic food
We visited many villages in the province of Lleida (Spain) to unveil the secrets of how small companies produce and market organic olive oil. We also talk about the future of organic olive oil and the consequences that this kind of agriculture brings to nature and to our society.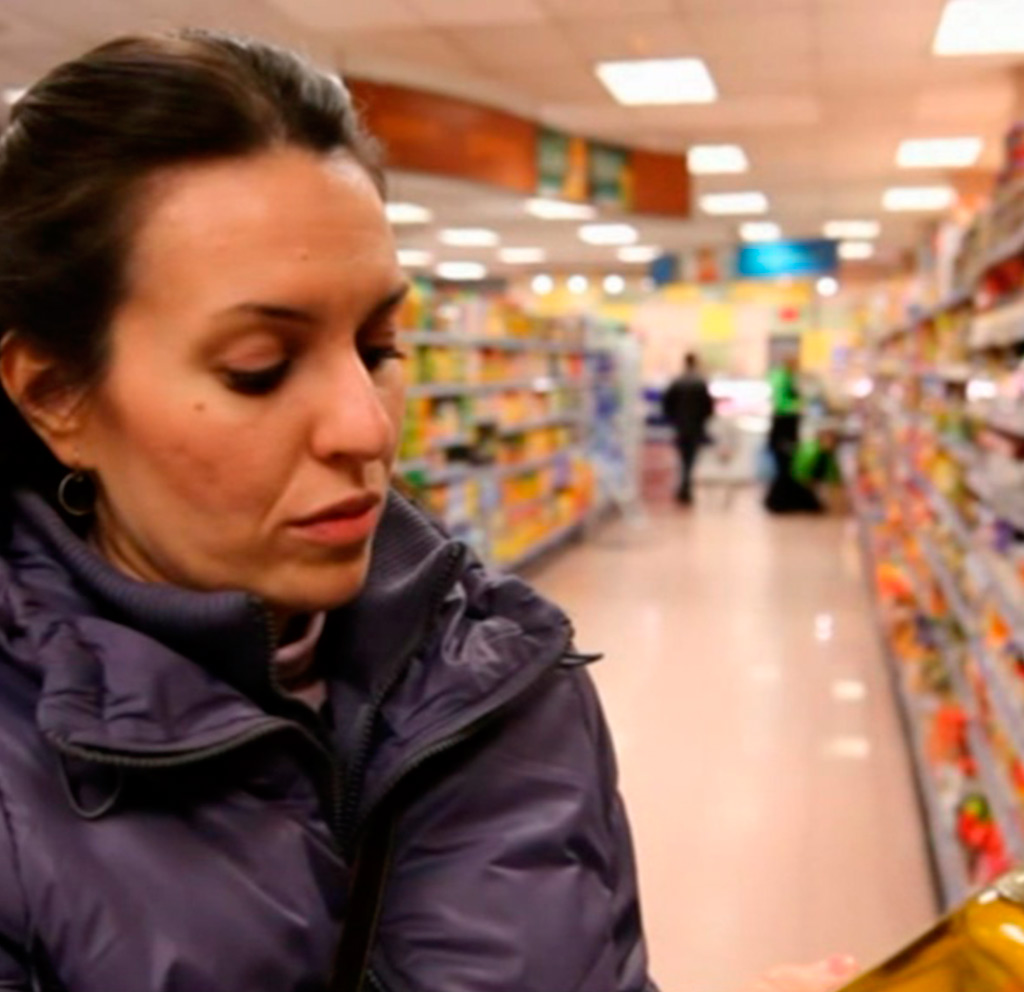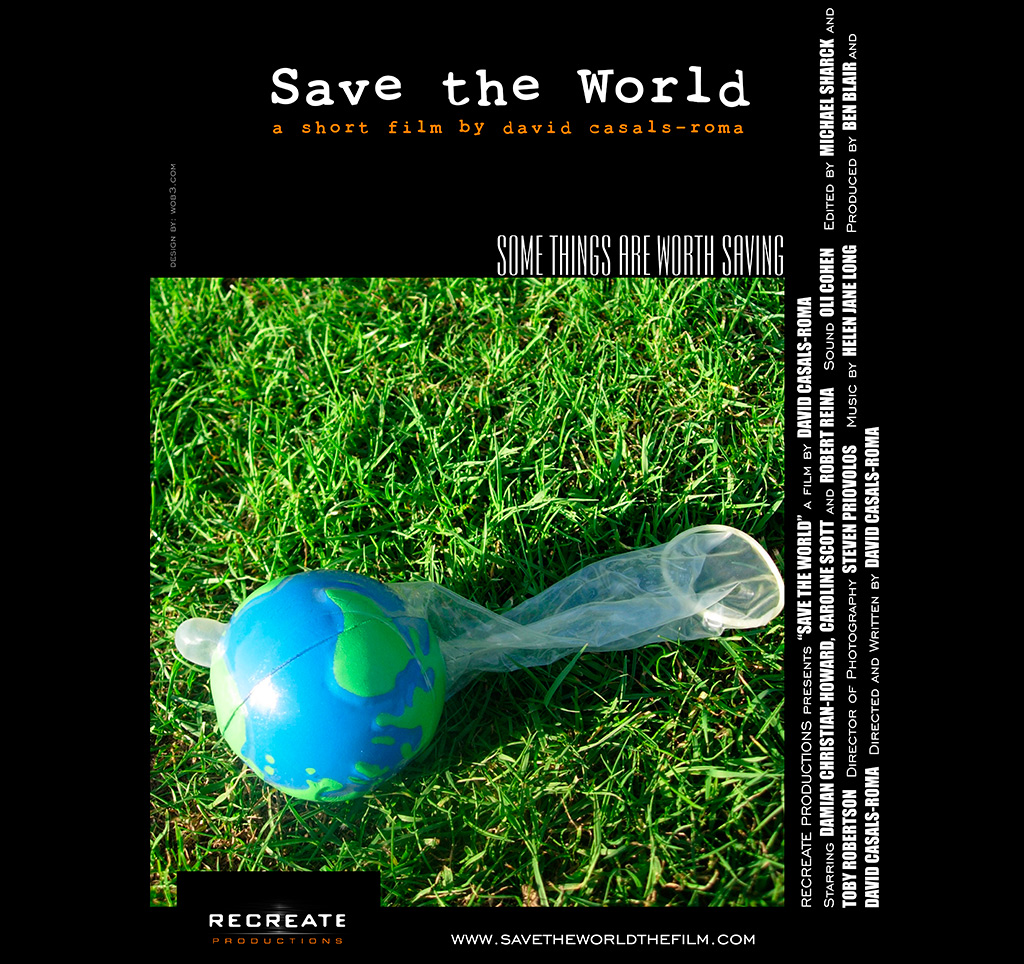 Save the World (2007)
14 minutes | Social Drama | 60 awards, 135 official selections
One day Richard decides to quit his job, leave his girlfriend and family, and focus on a more serious task like saving the world, although in a very particular way.
Djamel's Eyes (2005)
11 minutes | Social Drama | 8 awards, 37 official selections
Djamel and Paco are recovering from a shipwreck in an Italian hospital. They share the same room but they both are very different from each other. With a bit of time and talking, they both realise that they are not as different as they initially thought. Until destiny knocks on the door…